---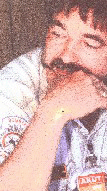 ---
---
---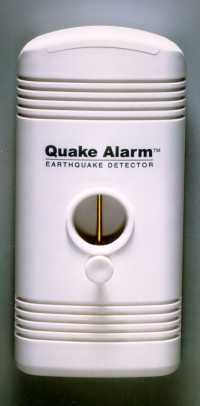 Click on this Quake Alarm and you will link to a doc. from the Office of Energency Services, in Chile; concerning the Quake Alarm.
---
---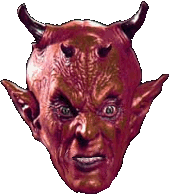 Thompson Lang
'the 911 monster'

---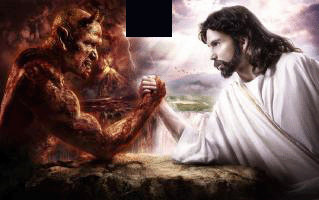 villains
versus
heros

---



Mesothelioma victims click on the asbestos sign, for help
---
---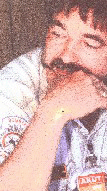 ---
| | | | |
| --- | --- | --- | --- |
| | | Gargoyle | |
Gargoyles® Performance Eyewear
Gargoyles® Performance Eyewear clearly gives you great-looking sunglasses in a variety of attractive and practical colors. These glasses not only look fantastic, they comfortably protect your eyes, too. The unique Wrap-Back design blocks out 83% more harmful ultraviolet rays and intruding side light than ordinary glasses. Gargoyles sunglasses give you 210 degrees of uninterrupted viewing and increased eye protection from wind and airborne irritants. The 100 % optical quality lenses are molded from a polycarbonate formula so tough it will withstand repeated firings from a .177 pellet traveling at 290 miles per hour!
During our Turkish Search and Recovery Mission in April, 1996, each member of the team will carry two pairs of Gargoyles. One pair of Bronze for improved detail and depth perception during the search at lower elevations and one pair of Black Ice to reduce glare from the snow fields at the higher elevations on Mount Olympus.
The American Rescue Team International wishes to thank Gargoyles® Performance Eyewear for their sponsorship of our humanitarian efforts.

Return to the top

Main Site Map Credentials Knowledge xxxx Triangle Of Life xxxx Videos ARTI Store

The American Rescue Team International
PO Box 237, 236 West Portal Ave, San Francisco, CA, 94127, USA
Tel 1-415-533-2231
Email: amerrescue@aol.com


© ARTI,Available to those who support our humanitarian work and standing up to those who defamed us for revenge. ARTI endorses the triangle of life and scorn those who endanger children's lives by promoting 'duck and cover.

Doug Copp, Home address: 563 Charlote St, Sydney, Nova Scotia, Canada, B1P-1E6, Home Phone 1-902-567-1227,Personal Email: amerrescue@aol.com,

1985 - 2005 All rights reserved. Reproduction or use in whole or in part without the express permission of the copyright holder is strictly forbidden. Just ask!!

American Rescue Team International is a 501(c)3 not for profit organization. Organized and duly constituted under the laws of the State of California since 1985. At international disasters we were called the `American Rescue Team' because we were the only Americans saving lives at foreign disasters, the name stuck!


Site maintained by ARTI

For any questions regarding this website please email webmaster@amerrescue.org