---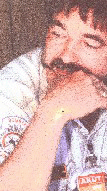 ---
---
---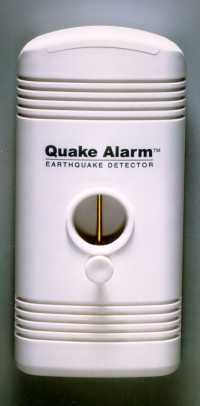 Click on this Quake Alarm and you will link to a doc. from the Office of Energency Services, in Chile; concerning the Quake Alarm.
---
---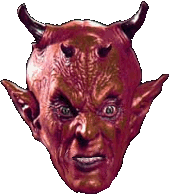 Thompson Lang
'the 911 monster'

---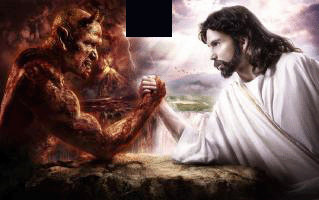 villains
versus
heros

---



Mesothelioma victims click on the asbestos sign, for help
---
---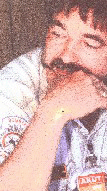 ---
| | | | |
| --- | --- | --- | --- |
| | | Floods | |
Neither the American Rescue Team International nor the WebMaster endorses any item listed here. This information is simply provided for you by knowledgeable experts. You can determine if the item would be suitable for your use, or that of your team. We would like your comments and recommendations.

Do you know of any well done and related sites? Why not Add Your URL?

---

Floods

Dartmouth College Flood Remote Sensing Page - the home page of the Global Flood Monitoring and Analysis Project - the work of a team of geographers at Darmouth who are using satellite technology and other means to develop up-to-the-minute flood maps to support flood management and relief efforts and to further flood prediction around the world. This site includes an evolving database of extreme floods and a collection of satellite images of several major events - in short, a wealth of data on recent major floods around the world for response agencies and researchers alike.

Return to the top

Main Site Map Credentials Knowledge xxxx Triangle Of Life xxxx Videos ARTI Store

The American Rescue Team International
PO Box 237, 236 West Portal Ave, San Francisco, CA, 94127, USA
Tel 1-415-533-2231
Email: amerrescue@aol.com


© ARTI,Available to those who support our humanitarian work and standing up to those who defamed us for revenge. ARTI endorses the triangle of life and scorn those who endanger children's lives by promoting 'duck and cover.

Doug Copp, Home address: 563 Charlote St, Sydney, Nova Scotia, Canada, B1P-1E6, Home Phone 1-902-567-1227,Personal Email: amerrescue@aol.com,

1985 - 2005 All rights reserved. Reproduction or use in whole or in part without the express permission of the copyright holder is strictly forbidden. Just ask!!

American Rescue Team International is a 501(c)3 not for profit organization. Organized and duly constituted under the laws of the State of California since 1985. At international disasters we were called the `American Rescue Team' because we were the only Americans saving lives at foreign disasters, the name stuck!


Site maintained by ARTI

For any questions regarding this website please email webmaster@amerrescue.org